Power Supply
Power Supply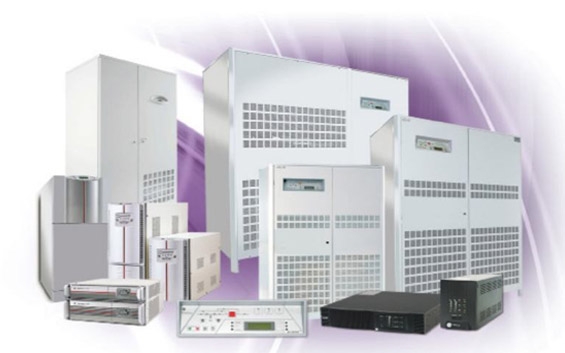 UPS
•High input power factor and low input THD distortion .
• Internal batteries are standard and matching external battery cabinets
• Transformer less design for compact footprint.
• Remote monitoring and management
• Utilizes high frequency PWM
• Intelligent Energy Management
• Superior Battery Management
• Fully compliant with standard
battery
Rechargeable sealed lead-acid batteries are ideal for use as a secondary (standby) power source as defined by NFPA 72. Their low maintenance and high energy density make them ideal for fire alarm signaling applications.
Standard Features
• Rechargeable
• Non-spillable
• Non-hazardous
• Low maintenance
< • High energy density
Power Generator
•Cowling structure fully in galvanized steel
• All visible small parts, hinges, handles, locks are in corrosion resistant stainless steel
• Standard soundproofing at dba 65 / 70
•Versions with lower sound effect are also available: 60 , 55 , 50 dba
• The latest generation of mufflers
• External inspection window for controlling and supervising
• Spacers under the base to permit lifting with a forklift
• Intake and expulsion panels completely covered in oil-proof fire resistant rock wool
• Sound-proofed doors completely covered in oil-proof fire resistant rock wool
• Servo-assisted panel with visual control of all the functions and machine status
Earthing
The development of a lightning protection system for a RADAR installation under difficult conditions was presented. The elaboration of this design solved many problems that were caused due to lightning discharges and improved the reliability of the RADAR operating conditions.