Mud Pump and Spare Parts
Mud Pump and Spare Parts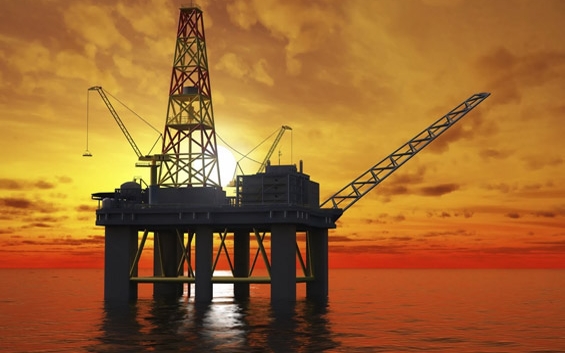 The series pump supply according to the petroleum industry standard strictly, and carry through factory's experiment according to the standard.
High and Low Pressure Fabric Reinforced Hose
Mainly used in mechanism, petro-chemical, oil, metaullurgy and food industry. It is produced from rubber with excellent oil resistant properly, so it has good anti-oil and swelling properties. It's suitable for factory, oilfield, coal mine, oil wharf and etx for suction and discharge of oil and gas, coil oil, diesel oil, crude oil and other mineral oil.
Christmas Tree
-Strictly according to API 6A, NACE MR -175standard
-Compact structure and reliable operation
-Offer 35 MPa, 70 MPa, 105 MPa different pressure products
-Can offer all metal seal from Tubing Hanger to Christams Tree.
-Flange connection
-With valve remove-reinstall "VR" screw thread, which can change the
outlet valve simply and last under pressure
-With sense of tubing hangers which can meet any well requierment.
-Offer Counter Balance Valve with Running in/off take tool.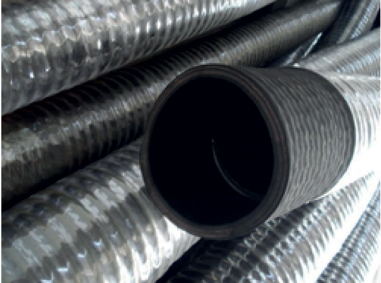 Mud Pump and Spare Parts Projects